We had the pleasure of meeting Global Landscape Photographer and Fujifilm X Ambassador Elia Locardi during his two-hour workshop at the Makati Shangri-La hotel last October 7 and we learned a lot from him. Some tips and DIY knowledge, he shared to his audience altogether with bits of his personal life as he and his wife travel together as they become location independent since March 2012.
Elia, pronounced ee-la-yah or whichever you prefer (it doesn't matter with him), is an internationally acclaimed professional travel photographer, videographer, writer, public speaker, and highly skilled educator who spends his life shooting some of the most beautiful locations in the world.
Location independent since March of 2012, he and his wife live a 100% mobile lifestyle, perpetually traveling from country to country, continuously circling the globe. Since he began traveling full-time in 2009, he has visited more than 55 countries, flown over one million miles, and collaborated with major companies, brands, countries, and tourism agencies all over the world.
Using a combination of traditional in-camera techniques, targeted times of day, and advanced post-processing methods, Elia has developed a widely recognized and highly unique style of photography that has become well known around the world. With each photograph, his goal is to share his vision so others can see the world as he does, full of color, texture, beauty, depth and emotion. Many of his photos have been used in some of the most widely circulated publications in the world including National Geographic.
Throughout the journey, he shares the Art of Photography on many different websites including his popular blog, blamethemonkey.com, teaches post-processing workshops worldwide, speaks at major international photography conventions, and is proud to be one of the founders and leaders of Dream Photo Tours.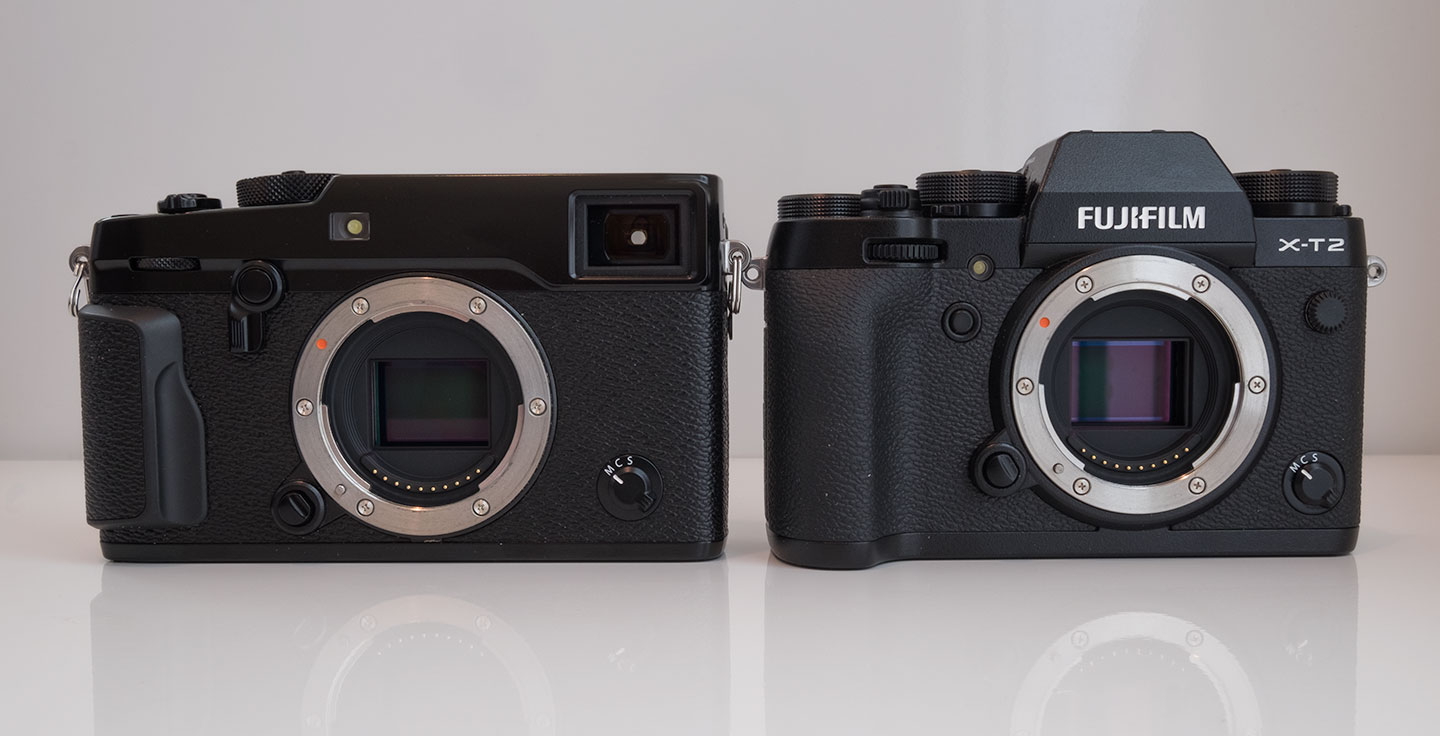 Elia uses Fujifilm X-T2 for most of his works and it's perfect for all weather types because it's a weather-resistant mirrorless DSLR-style camera. The X-T2 uses the Fujifilm X-mount and has an interchangeable lens with image sensor type of the X-T2 is X-Trans CMOS III.
5 Essentials Things To Remember When Shooting Landscape Photography
Location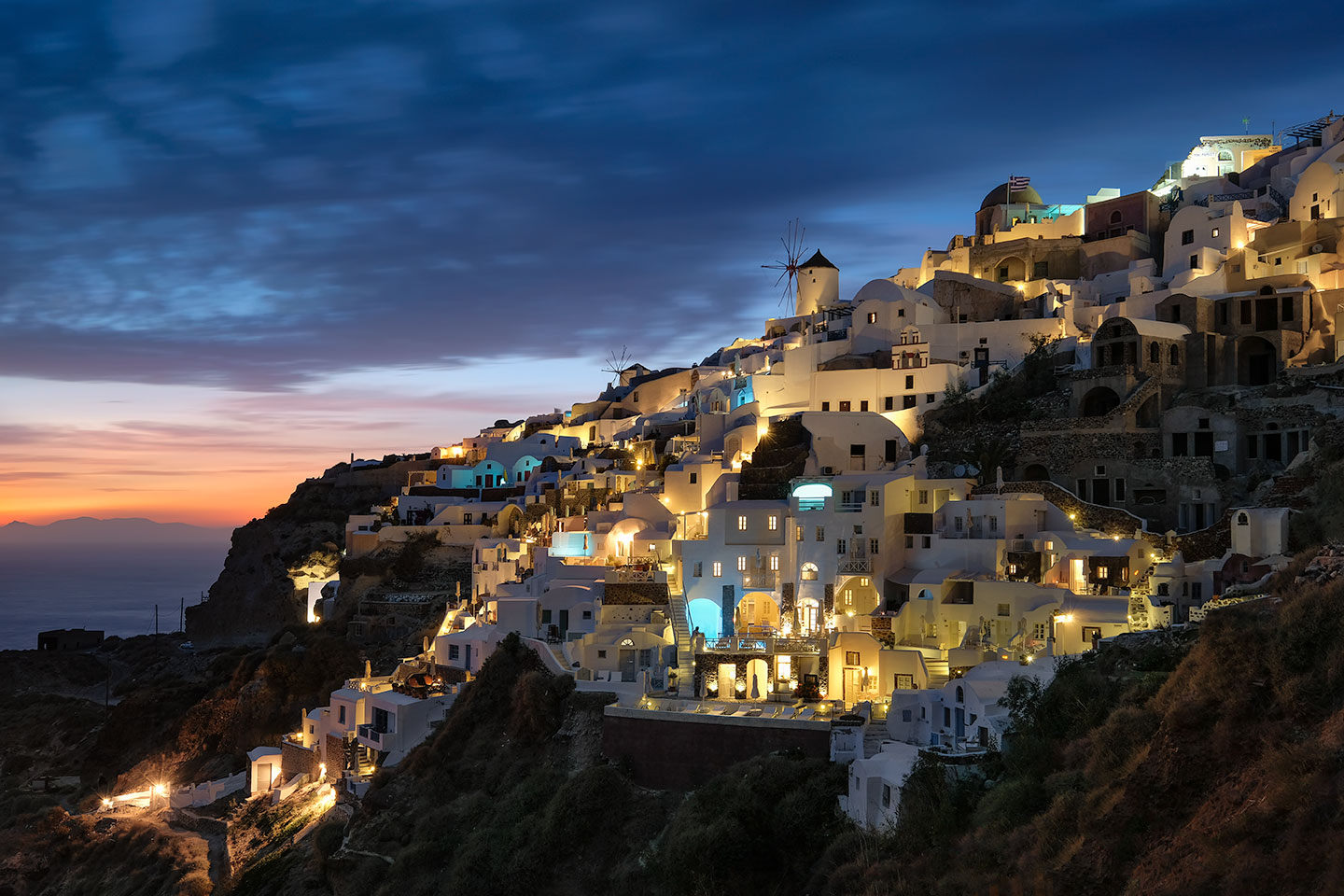 Whether it's in Japan, Russia, Paris, Iceland, Elia makes sure that the place he'll be shooting from will have an impact fro his perspective and into those who will see the images.
Choosing Right Moment In Time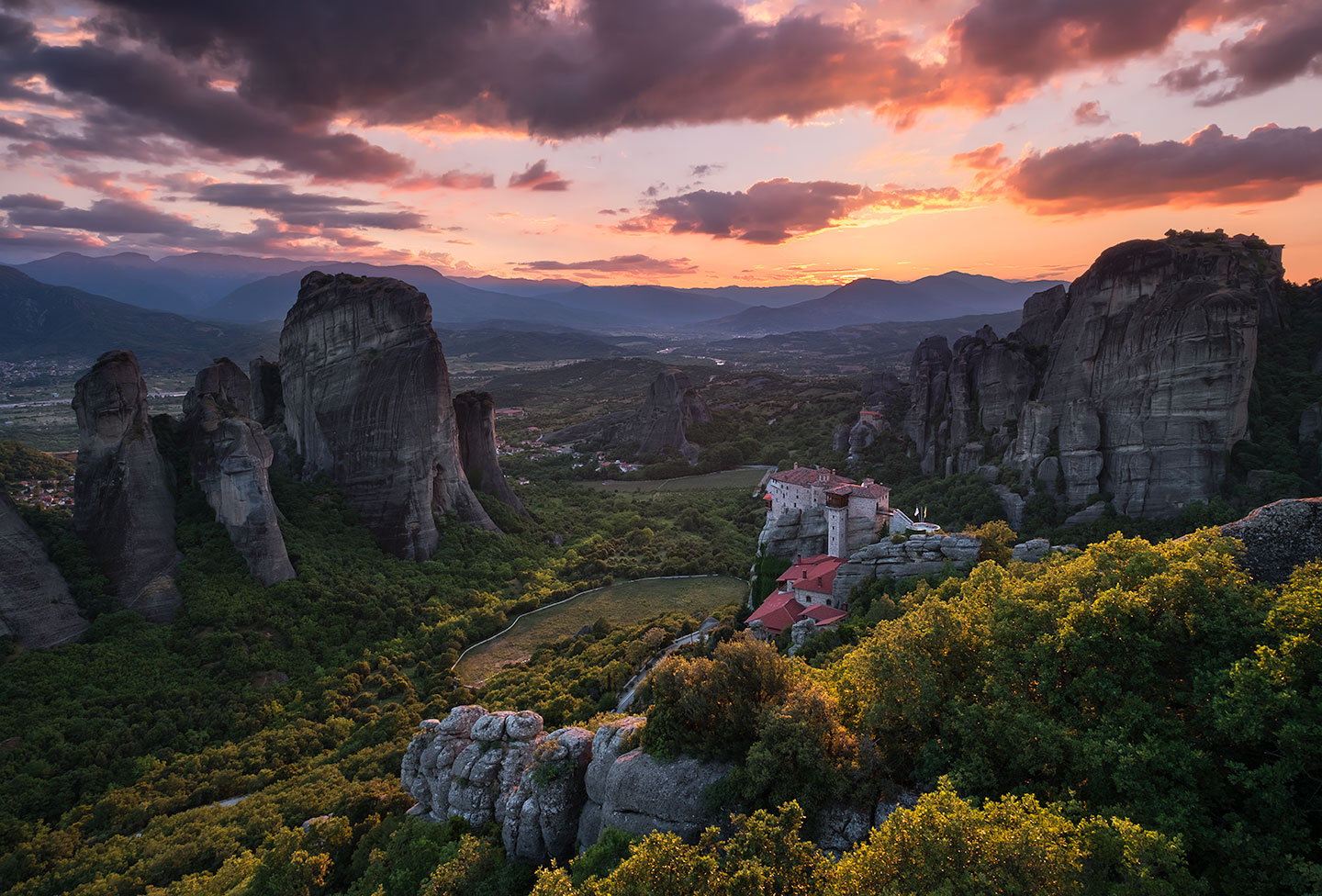 Elia prefer shooting during the golden hour, sunrise and sunset, and blue hour. This makes the picture more vivid and dramatic. It also taught him to be patient as he waited for the right moment in time to capture one image from his spot.
Watch The Weather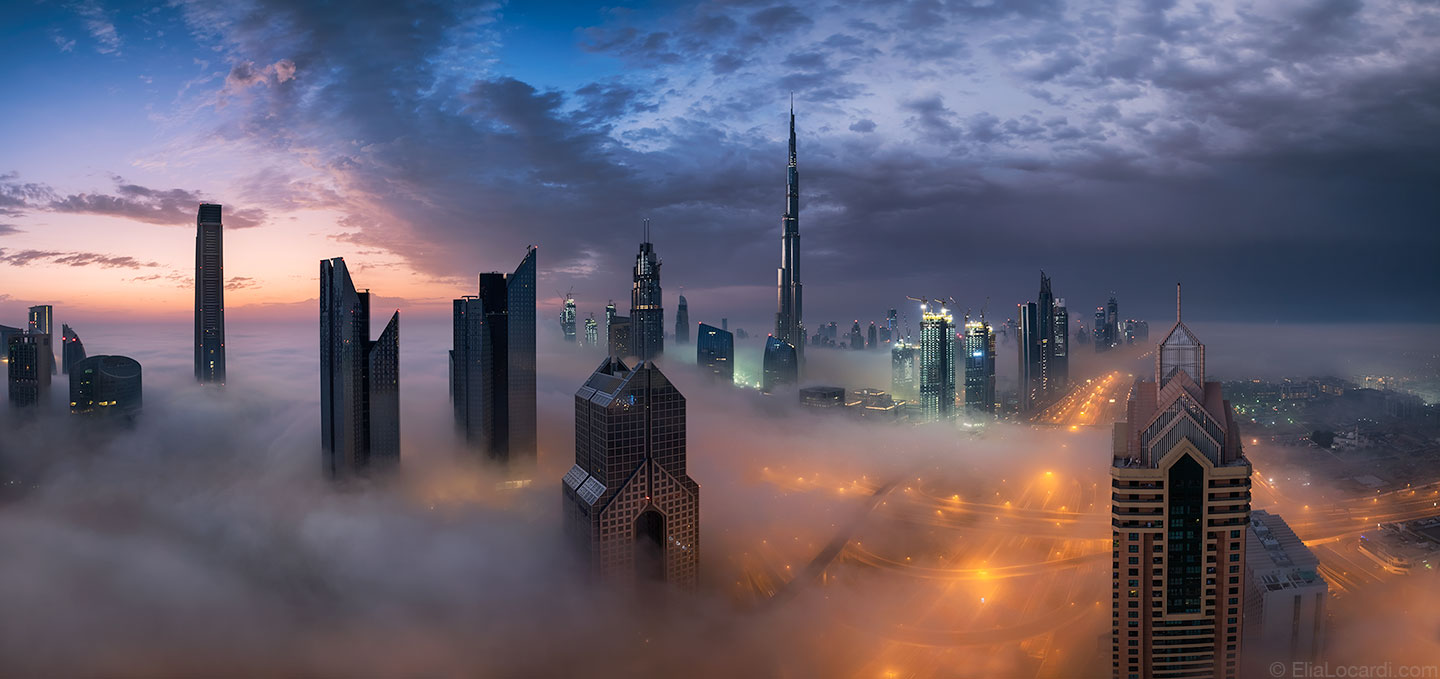 Weather is also important when shooting landscape photography. The weather can make or break the images as you shoot. If its' too bright, the less vivid you'll capture. And shooting during rainy days tend to get the photographer's limited capacity to shoot. But surprisingly, Elia found a way to shoot during rainy or cloudy season and he sees it as a great opportunity to make his images more in depth.
Blending Time Together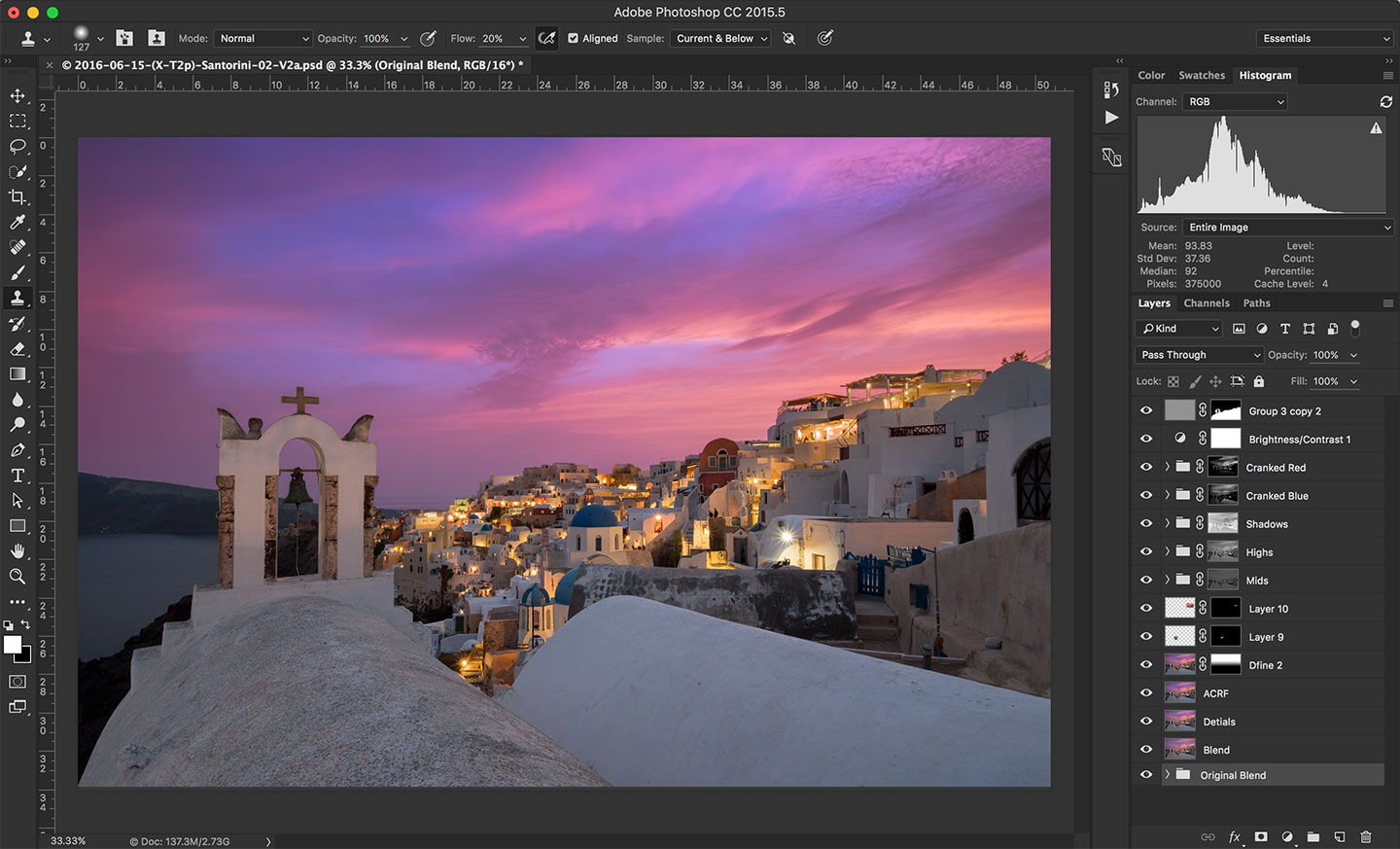 Through advanced post-processing images, Elia has mastered the art of blending time together into a single image. Combining periods of moment in time makes it more easy for Elia to express the character of what was happening during the time he shot the image.
Create The Extraordinary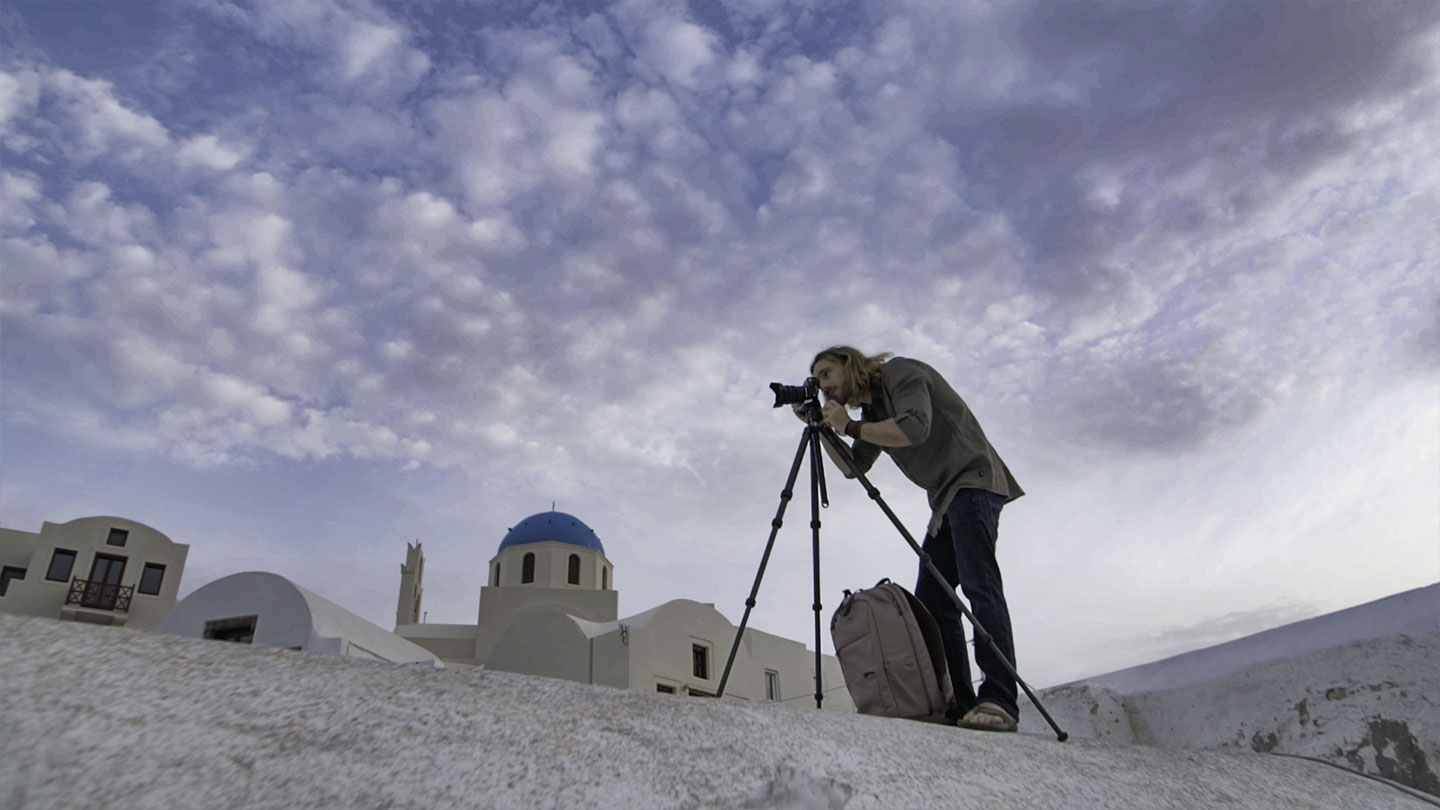 This is a little bit difficult but if you really love photography and cosmic elements, you will produce an extraordinary image of your landscape photography. Elia shoots star trails even in the most unexpected locations.
As featured by Professional Photographer Magazine, CNet Australia, Wacom USA, and Fstoppers, Elia has built an engaged social media following of nearly 3 million people across Facebook, Google+, Twitter, Instagram, YouTube, and Snapchat. Due to the years of dedication and genuine openness with his audience, he has become one of the most followed photographers in the world.
Viewed 46189 times by 1862 viewers